MARKETING SERVICES
Supporting all of your marketing services requirements
MORE THAN MARKETING
The Enrapture digital marketing services team can support your entire range of needs, to meet all of your requirements, from electronic media to traditional print media.
Whatever your needs, we can assist you, either in-house or through our strong partnerships with a multitude of specialist service agents across the globe. Contact us to discuss your requirements and learn what we can offer you.
Definition of digital marketing:  "The marketing of products or services using digital channels to reach consumers. The key objective is to promote brands through various forms of digital media. Digital marketing extends beyond internet marketing to include channels that do not require the use of the internet."
Marketing Strategy and Planning
Search Engine Optimization (SEO)
Email/Social Media Marketing
Print Media and Graphic Design
Branding and Trade Marks
Photography and Videography

MARKETING STRATEGY PLANNING
We will help you put together your marketing strategy/plan. We can help you make sense of the process and ensure that all aspects of your business covered within your marketing plan aligns with your overall business plan.
We will assist you in developing and/or implementing your marketing plan or specific parts of it, as required. A number of clients outsource areas such search engine optimization (SEO), social media, paid and organic advertising, video/podcast production, etc., to allow themselves more time to focus on the big picture.
We will tailor our support/service to meet your business needs and budgets.
SEARCH ENGINE OPTIMIZATION (SEO)
Search engine optimization (SEO) is the combination of a number of resources/tools, all working to get you noticed on the internet.
SEO is a marketing discipline focused on growing visibility through the utilisation of both organic (non-paid) and paid search engine results. SEO encompasses both the technical and creative elements required to improve rankings, drive traffic, and increase awareness in search engines. There are many aspects to SEO, from the words on your page to the way other sites link to you on the web. Sometimes SEO is simply a matter of making sure your site is built, structured in a way that search engines understand.
Do not be fooled into thinking that SEO is just about building search engine-friendly websites, throw a few keywords in and 'job done'. It is an ongoing part of your marketing strategy that requires regular review and analysis, it about making your site easier for people use, it should be an important part of your marketing and sales plan.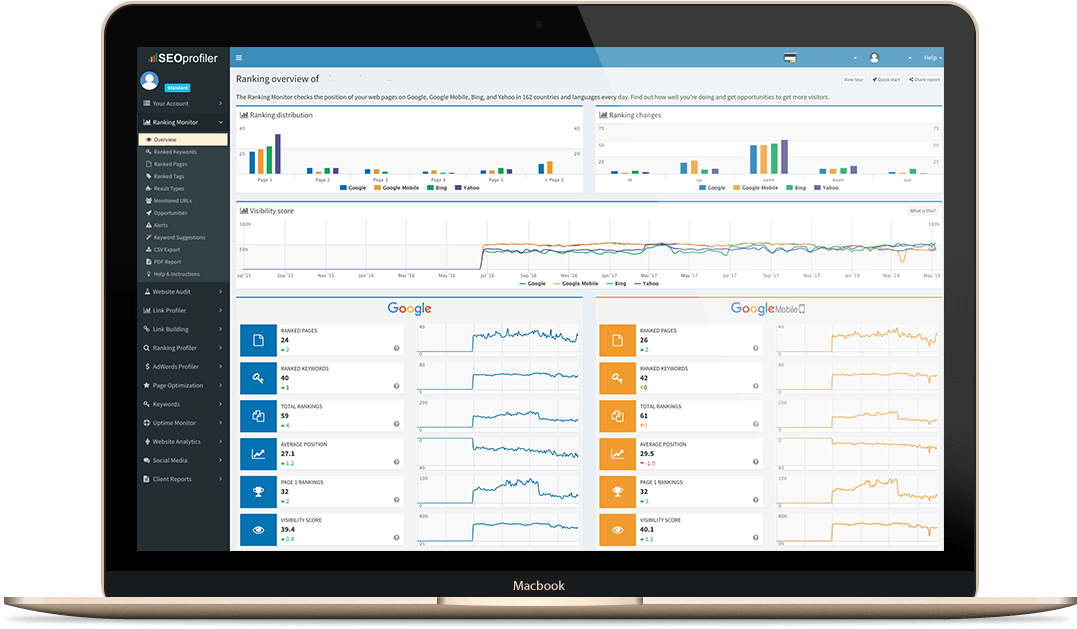 EMAIL MARKETING AND SOCIAL MEDIA
Email Marketing (EM) is the use of email to achieve your marketing and branding goals, developing a trusting relationship with potential customers and clients. Email marketing is one segment of internet marketing, which encompasses online marketing via websites, social media, blogs, etc. It is essentially the same as direct mail except that instead of sending mail through the postal service, messages are sent electronically via email.
Social media marketing (SMM) is a form of internet marketing that involves creating and sharing content on social media networks to achieve your marketing and branding goals. Social media marketing includes activities like posting text and image updates, videos, and other content that drives audience engagement, as well as paid social media advertising.
Email marketing and Social media marketing work hand in hand to further promote your brand/product to an engaged and interested audience.
We can assist you in developing your email/social media marketing strategy and implementing that strategy in a way that reflects well on your brand and your business and does not alienate your potential clients.
PRINT MEDIA AND GRAPHIC DESIGN
Print media and graphic design are an integral part of the marketing process, ensuring that your message is communicated consistently across all of your media/marketing material.
We can assist you in preparing all of your print and electronic media.
Letterhead
Business Cards
Pull-up Signs
Brochures
PowerPoint Templates
Email Signatures
Brand Guidelines
Flyers
Branded Gifts
Etc…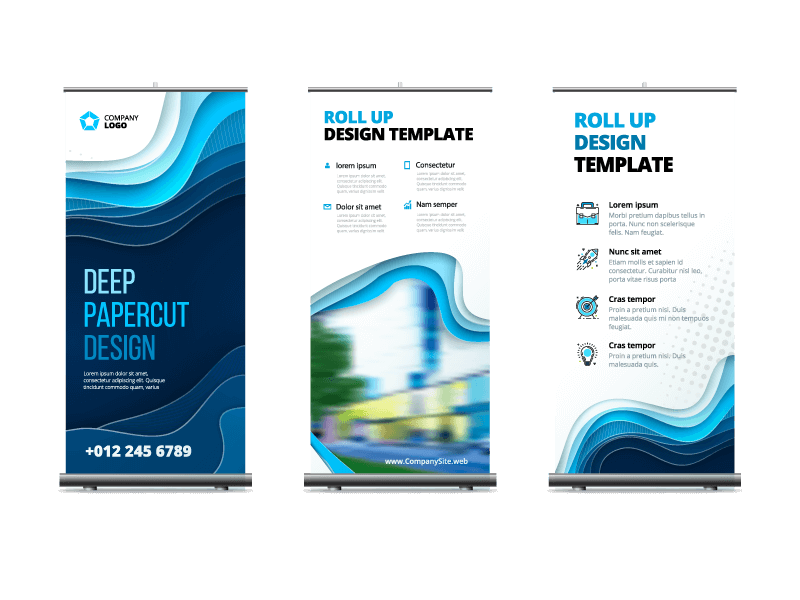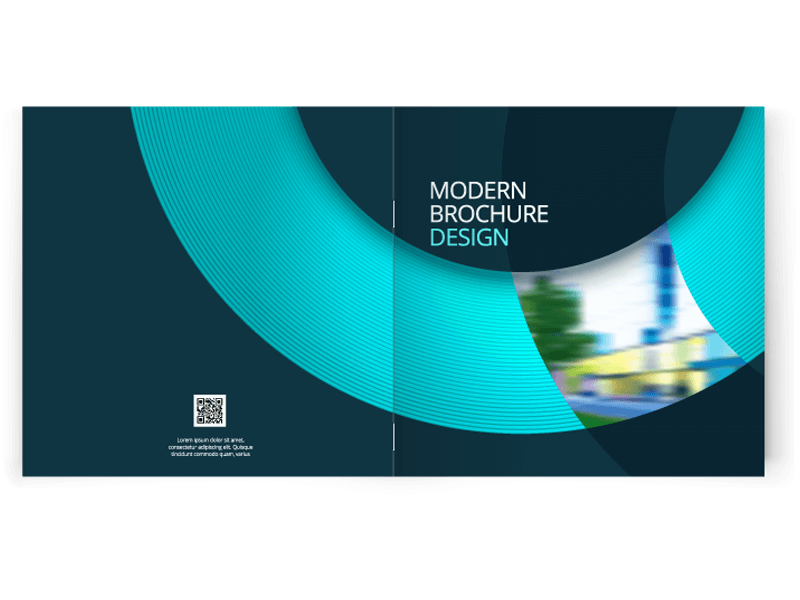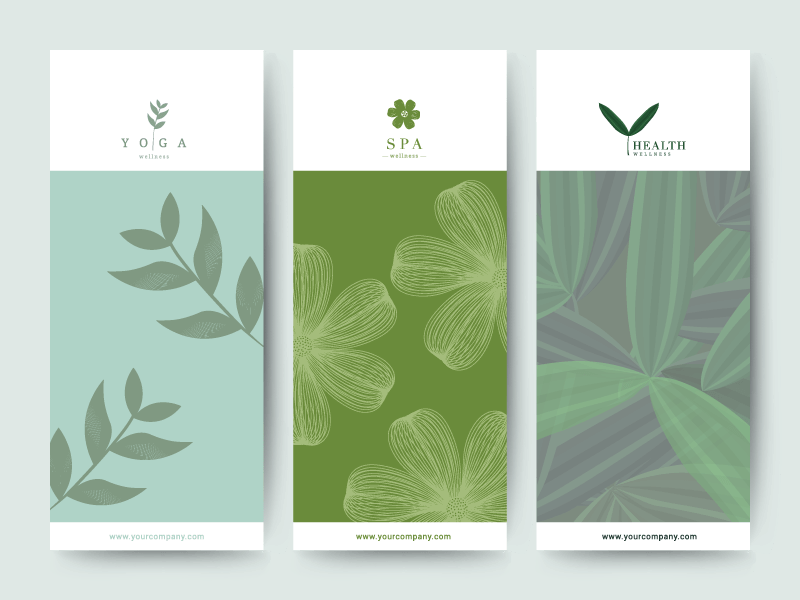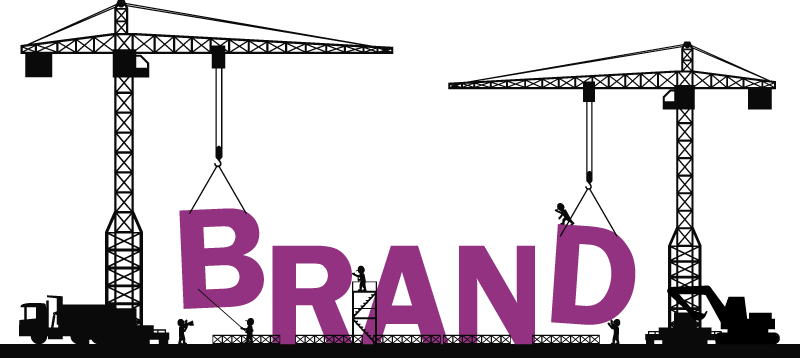 BRANDING AND TRADEMARKS
Your branding and the trademarking of that brand are a critical part of protecting your business and the investment you make.
We can assist you in researching/developing your brand, a look and feel that works in your marketplace. We can help you put protections in place to ensure your investment in your brand is not wasted.
PHOTOGRAPHY AND VIDEOS
We offer a wide range of photography and video services, to enhance the quality of your marketing material.
We also work closely with a number of specialist photographers and video producers to further ensure we help you capture your vision of your brand/products.
Giving Back
Enrapture also like the concept of giving back to the creative community, towards which end we also supply a number of images to the creative community via unsplash.com as royalty-free imagery which other designers and developers can use for free.  A number of our images have subsequently been used on packaging, album covers, websites, large canvas images and t-shirts.

LET US PUT YOUR IDEAS INTO ACTION
Whether is it building websites, apps, brochures or putting together a marketing/social media plan, it all starts with an idea.
Let us help turn your ideas into reality and pool our experience with yours to create captivating media.